The summer was very wonderful to our family and we feel extreemly blessed!
Autumn is now here and things couldnt be better!
Next Saturday Barefoot Buttercup will be giving away a baby sling at the 2nd annual Breastfeeding Challenge in Arnprior's OEYC. Nursing Mothers get ready and be there! Nurse off is at 10:30!!!! Show your support to breastfeeding moms everywhere!
~*~*~ This is the sling that has been donated~*~*~
We are expecting a beatiful baby boy in January 2009! We could not be more excited to have another child as well as to be able to wear a newborn again!
The tie dye slings are finally a success!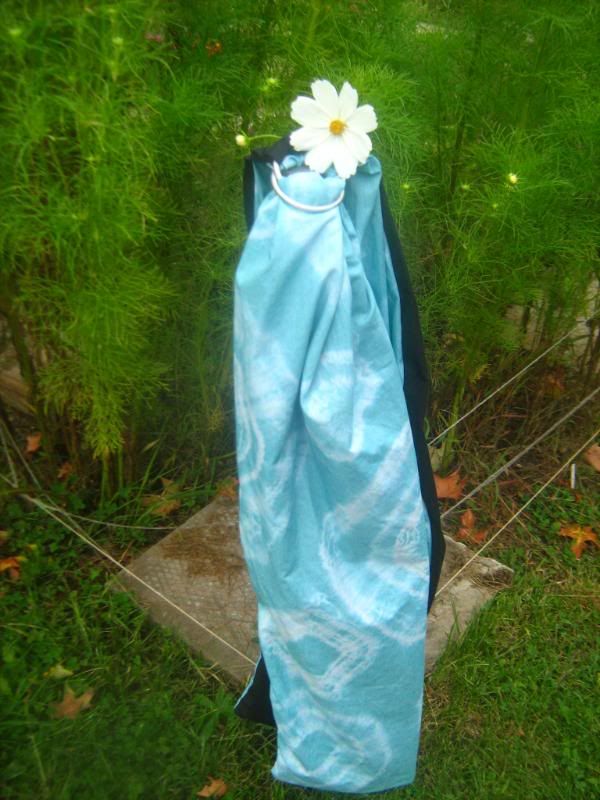 Took some tinkering with dyes etc, but I got it finally and now we are selling them!

Natural Moms Talk Radio
http://www.babyfriendly.ca/challenge/index.php